Past in Present
The visual language of classic garments and dye methods
reinterpreted using modern techniques and unique materials.
Shibori Silk Scarves
Individually hand-dyed Shibori Silk Scarves in habotai, chiffon and charmeuse.
Shop Now →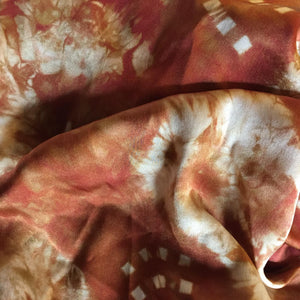 Fabric
Hand dyed fabric pieces are available for your projects and imagination.
Shop Now →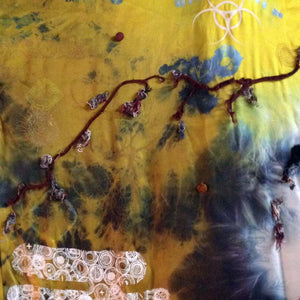 Garments
Dyed, digitally printed, laser cut and fibrous creations for wear or display.
Shop Now →
Shibori
Bold colors and subtle patterns.